The Boston Braves Football Club (F.C.), founded in 2001, is an athletic organization
operated by Boston Braves, Inc. Its main focus is on the game of football (soccer)
with a concentration on veteran affairs.
The Club Members come from all over the world. Membership is limited to qualified individuals
that meet the principles of the Club's philosophy, character, and competition level. 
The Vision of the Boston Braves F.C. is to become one of the premier football
veterans' clubs in the world through strong organization and leadership.
The Mission of the Boston Braves F.C. is to showcase the contribution of football veterans and
strengthen their presence and value in today's world of football through traveling around
the globe and working together with other leading football clubs and associations.
Moving forward the Club is poised to expand its program to the rest of the world.
Plans are in place for the remaining continents and more countries to be visited.
In addition, football veteran teams and associations will be hosted in Boston while reunions
with colleague organizations are on the calendar.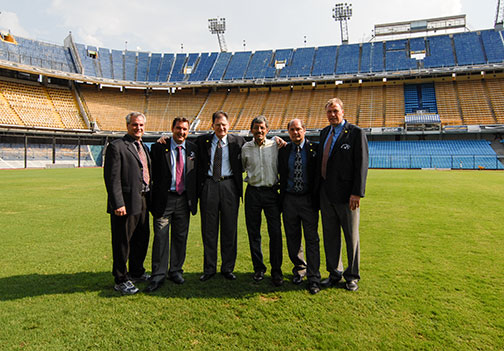 BOCA JUNIORS-BOSTON BRAVES F.C.
The club has been participating in athletic events at most historic venues
LIVERPOOL-BOSTON BRAVES F.C.
The Boston Braves F.C. has strong bonds with all the top football clubs in the world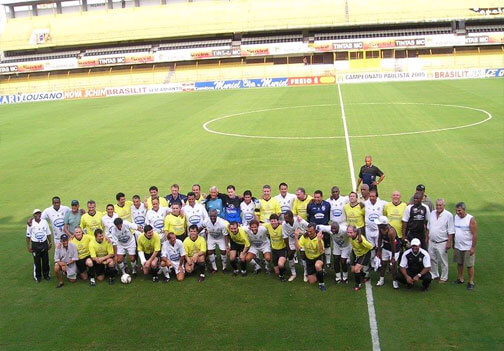 SANTOS - BOSTON BRAVES F.C.
With its leadership ability the club brings together veterans from around the Globe